Gathering | Traditional Chinese Afternoon Tea, Yaoshan, and Guqin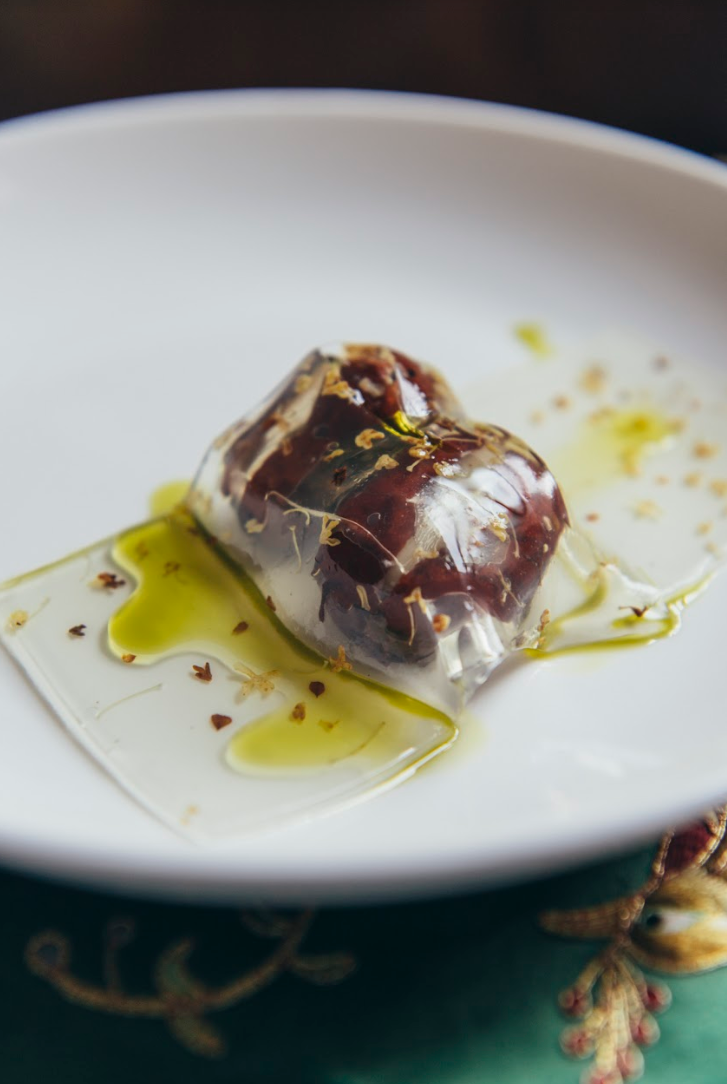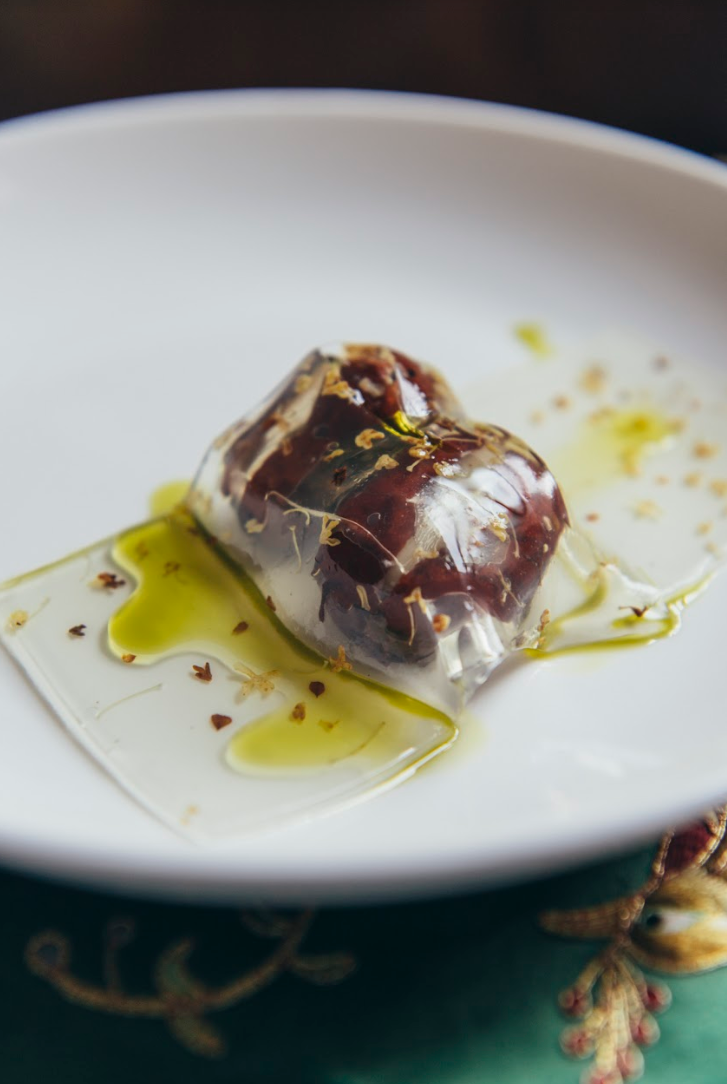 sold out
Gathering | Traditional Chinese Afternoon Tea, Yaoshan, and Guqin
Come join us in this autumn afternoon with tea, Chinese medicinal cuisine and guqin.
Born in Shanghai, China, Zoey started her journey as a healer by healing herself, who once had two breast tumors, constant skin rashes, amenorrhea, and joint pain. Living in New York City since 2015, she now holds a B.S. in nutrition as well as public health from New York University, 200-hr yoga instructor certification, Meridian Yoga Therapist Certification, and is currently pursing her registered dietitian credential and M.S. degree in acupuncture and herbology. With her background in western clinical nutrition, professional kitchen, and Chinese medicine, Zoey specializes in mostly plantbased Chinese medicinal cuisine and unique holistic treatments, such as moxibustion and food therapy. In 2018, she founded Table 81 (@table81nyc), a Chinese medicinal dining experience. She has done partnership with Two Hands NYC, FACE magazine, Great Sanxiang Camelia Oil, Subculture Dining by Russell Jackson, Museum of Chinese in American, and so on. With a passion for culture and eyes for aesthetics, Zoey is dedicated to modernize traditional Chinese medicine to create truly unique and inspiring art of cuisine and healing. She is beyond excited to share her knowledge with you.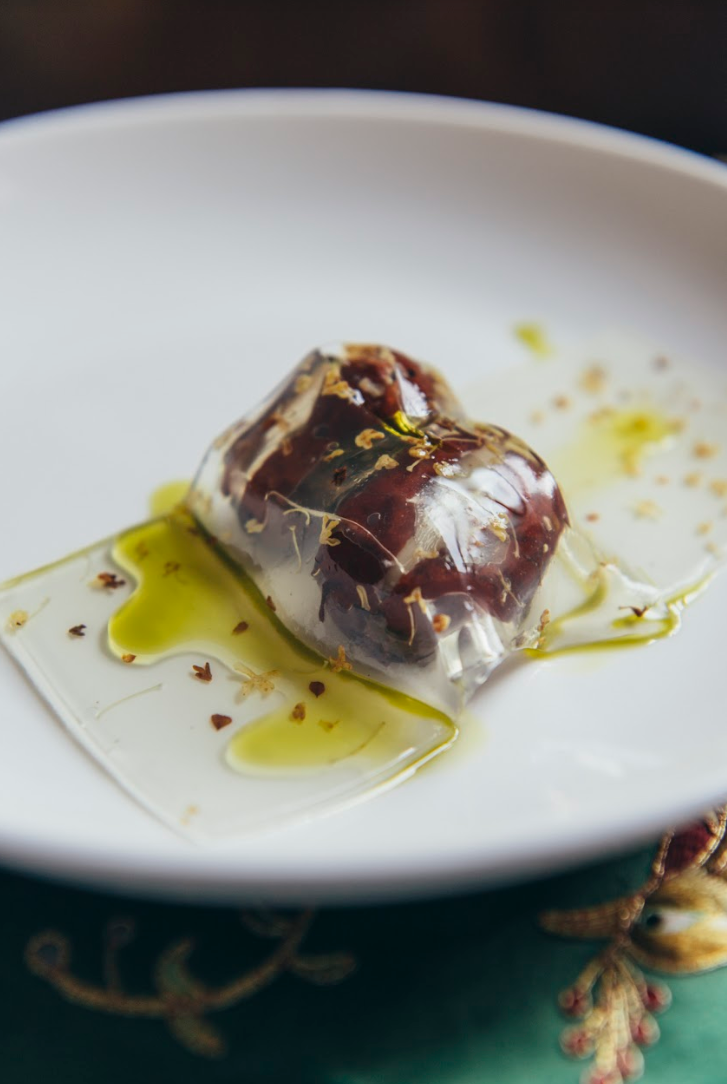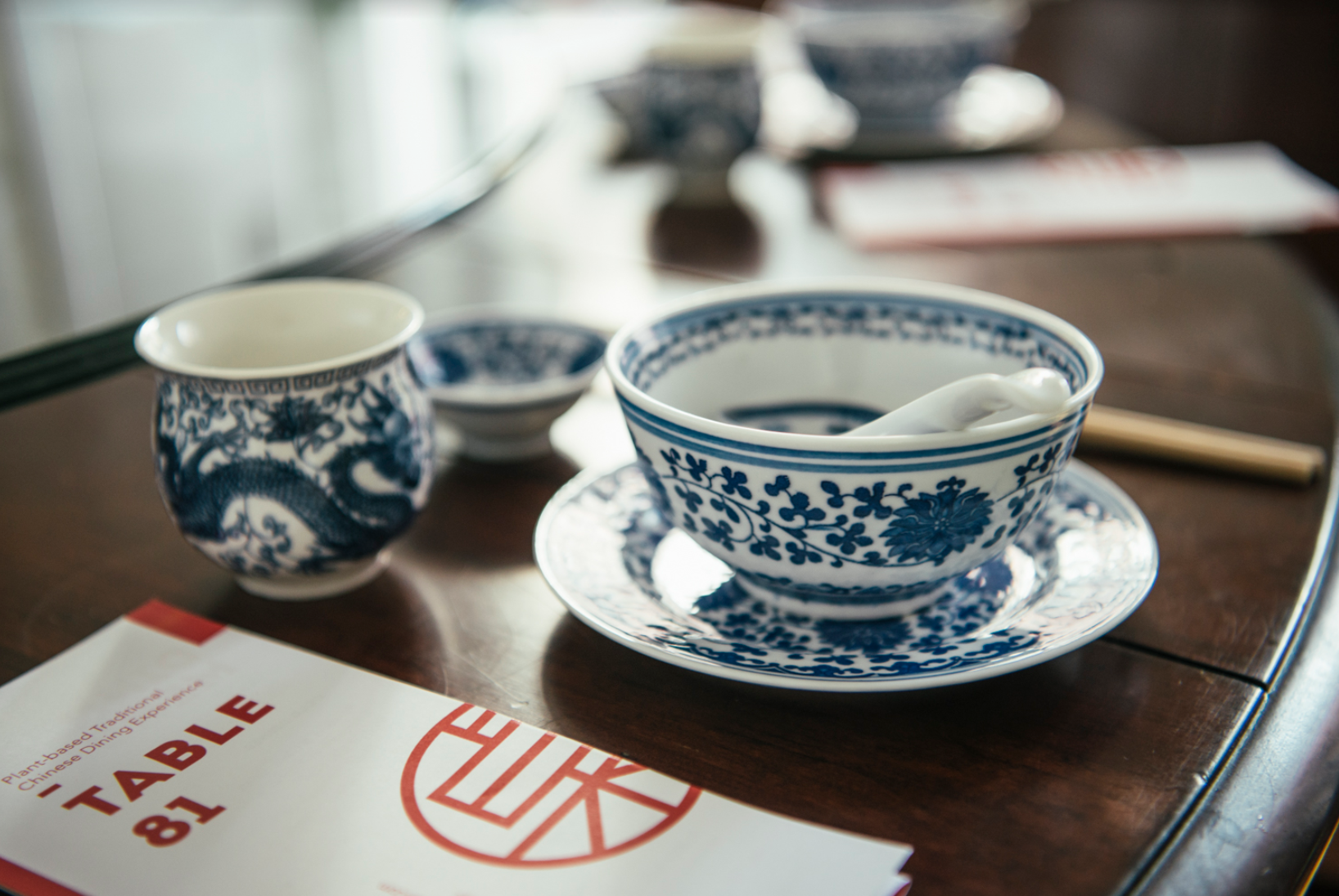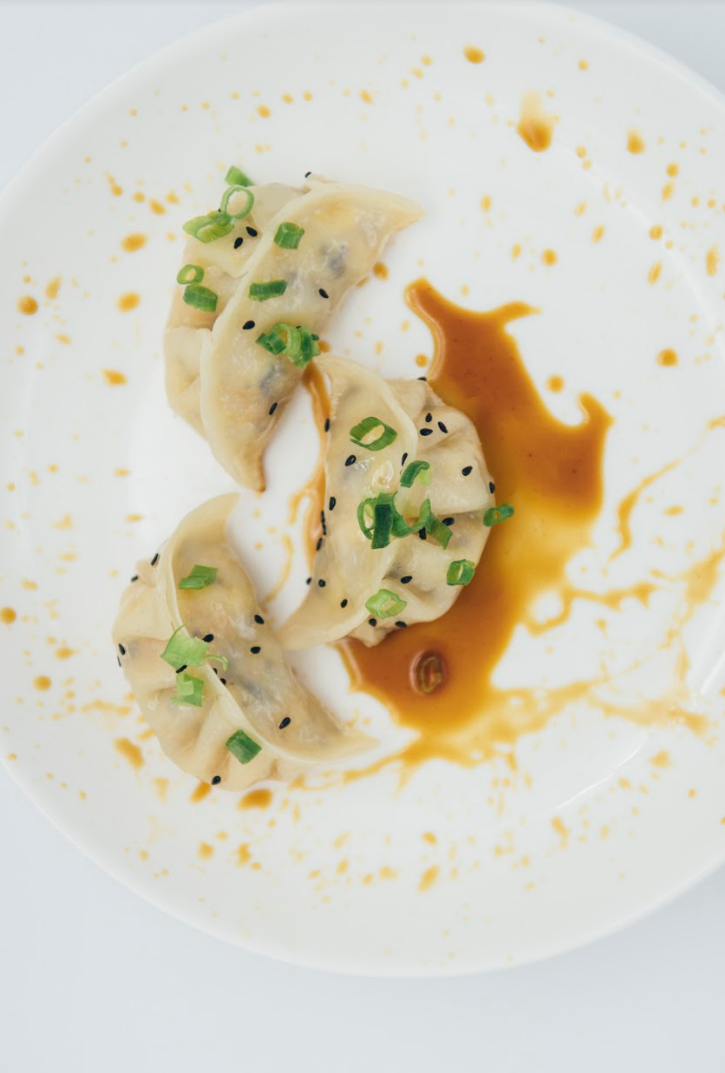 Session 2, Chinese Speaking
4:00 p.m. - 5:30 p.m.
Session 1, English Speaking
1:00 p.m. - 3:00 p.m.
Location
7S Labo
36 E Broadway
New York, NY 10002

Availability
Seats are limited, please RSVP